Access Your Files Anywhere
We offer a high availability http/https IPFS gateway though which you can access and share your files. All files uploaded on the network can be resolved either through https://myraahw3s.io/ipfs/# or native https://ipfs.io/ipfs/#
This means your content will always be pinned, immutable, and instantly available on the IPFS network and you can access them via http/https links though any browser.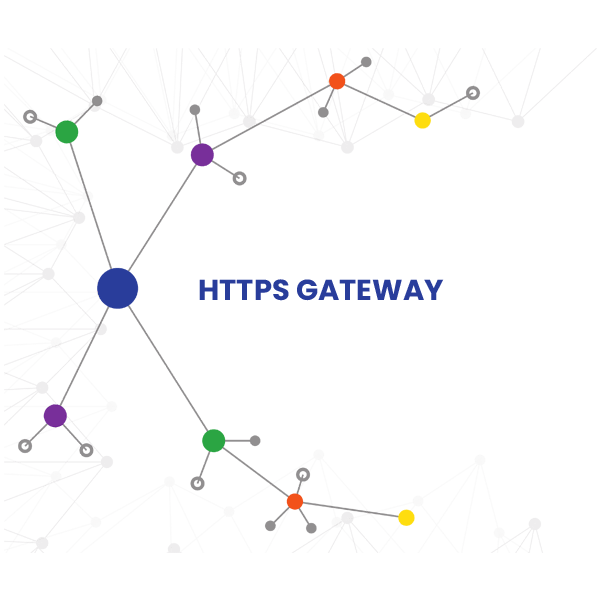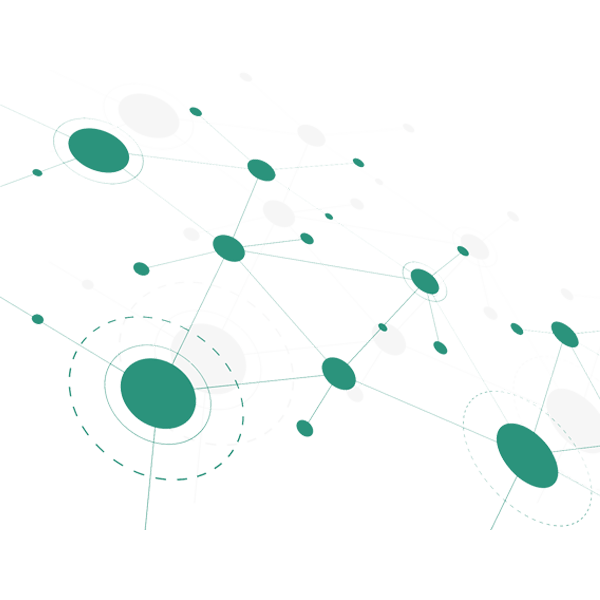 Efficiency & Built in Scaling
HTTP downloads files from one server at a time — but peer-to-peer IPFS retrieves pieces from multiple nodes at once, enabling substantial bandwidth savings. With up to 60% savings for video, IPFS makes it possible to efficiently distribute high volumes of data without duplication.
Our IPFS infrastructure scales to meet the demands of all applications, big or small.
High Speed & Availability
We orchestrate IPFS Cluster that works as a sidecar to IPFS peers, maintaining a global cluster pin set and intelligently allocating its items to the IPFS peers. Our cluster can handle replication of millions of pins to hundreds of IPFS daemons in a 'fire & forget' fashion.
This means your files and documents and website is available all the time and can be accessed at a high speed.