IPFS Hosting & Pinning Features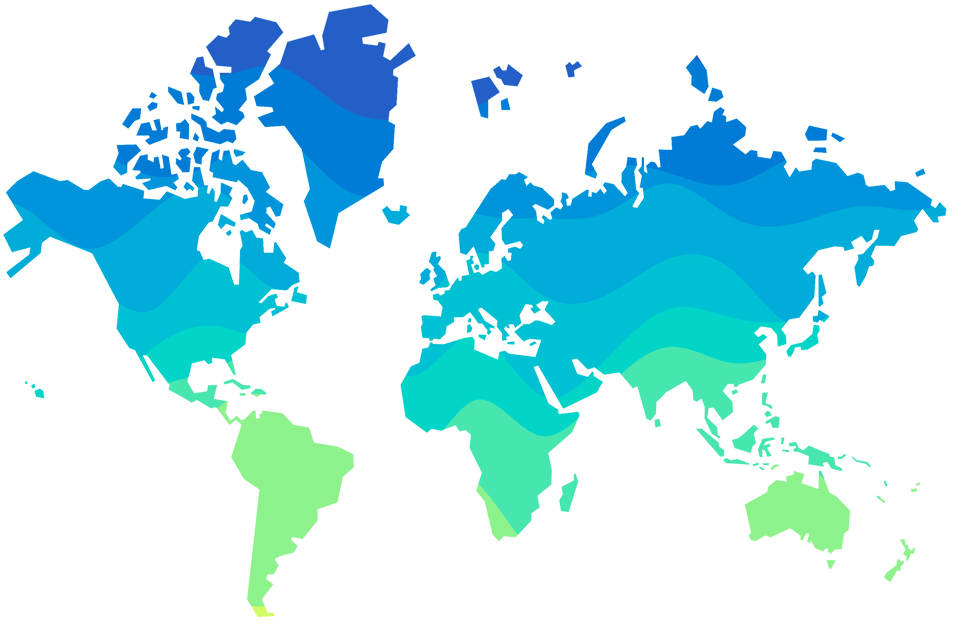 Global Pinning
Every data and file you upload on Myraah IPFS node will be automatically pinned to multiple global cluster of nodes we operate. This means your files and data will be accessible throughout the world without latency and reliable in the event of a disaster or outage, and won't be affected by the IPFS garbage collection process.
Access Your Files Anywhere
We offer a high availability http/https IPFS gateway though which you can access and share your files. All files uploaded on the network can be resolved either through https://myraahw3s.io/ipfs/# or native https://ipfs.io/ipfs/#
This means your content will always be pinned, immutable, and instantly available on the IPFS network and you can access them via http/https links though any browser.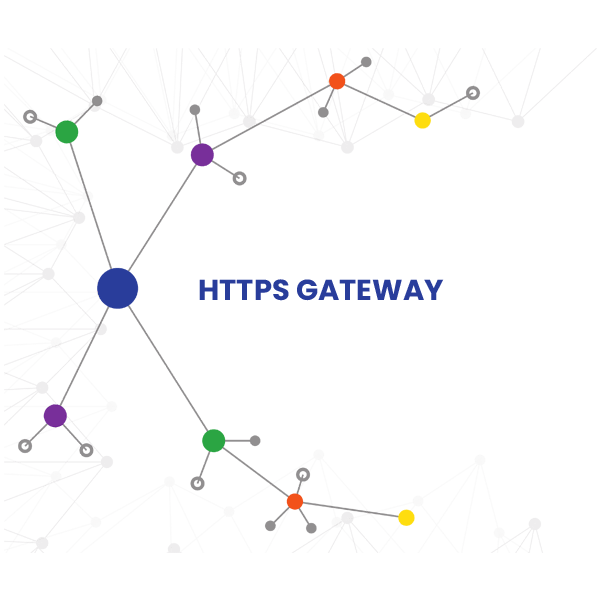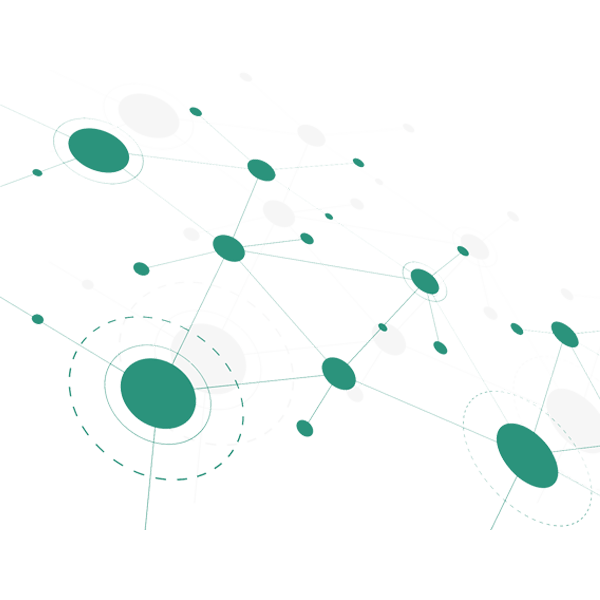 Efficiency & Built in Scaling
HTTP downloads files from one server at a time — but peer-to-peer IPFS retrieves pieces from multiple nodes at once, enabling substantial bandwidth savings. With up to 60% savings for video, IPFS makes it possible to efficiently distribute high volumes of data without duplication.
Our IPFS infrastructure scales to meet the demands of all applications, big or small.
High Speed & Availability
We orchestrate IPFS Cluster that works as a sidecar to IPFS peers, maintaining a global cluster pin set and intelligently allocating its items to the IPFS peers. Our cluster can handle replication of millions of pins to hundreds of IPFS daemons in a 'fire & forget' fashion.
This means your files and documents and website is available all the time and can be accessed at a high speed.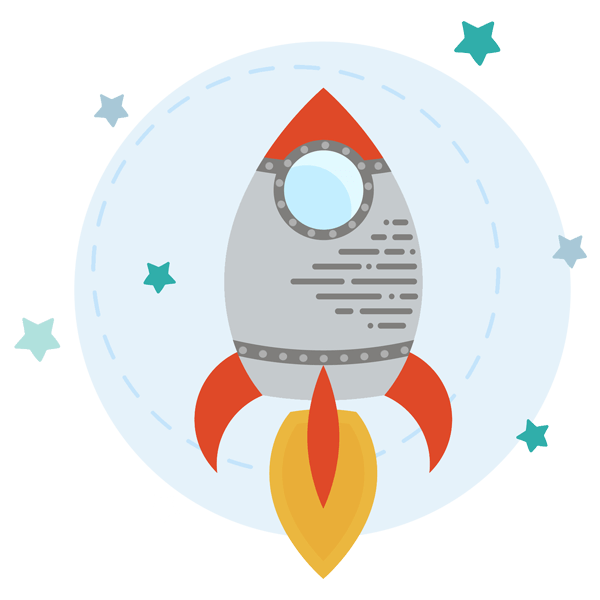 Choose your plans
Get discount upto 40% when you choose longer duration plans
IPFS Hosting & Pinning Use Cases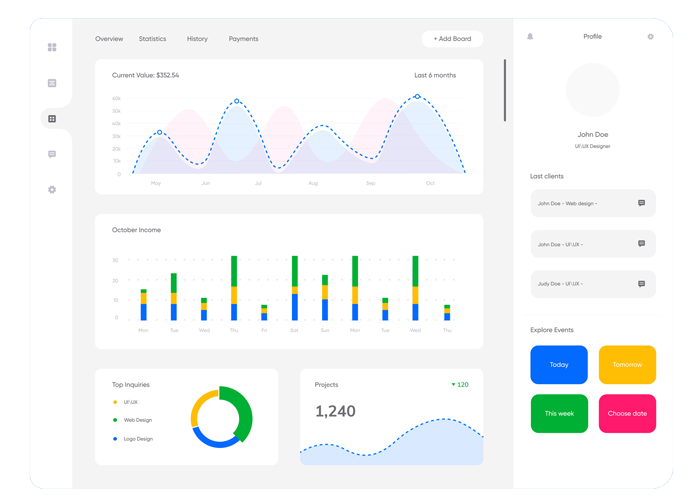 Dapps & Websites
Everything you need to host fast, modern, and censorship-proof sites/apps on the open web. Storing and hosting a Dapps/website frontend on IPFS comes with several benefits, such as serverless hosting, potential resilience to DNS hijacks (together with IPNS/ENS), high uptime, and much improved accessibility. Use IPFS hosting to store and host your Dapps/website on IPFS with multiple replicas all over the world.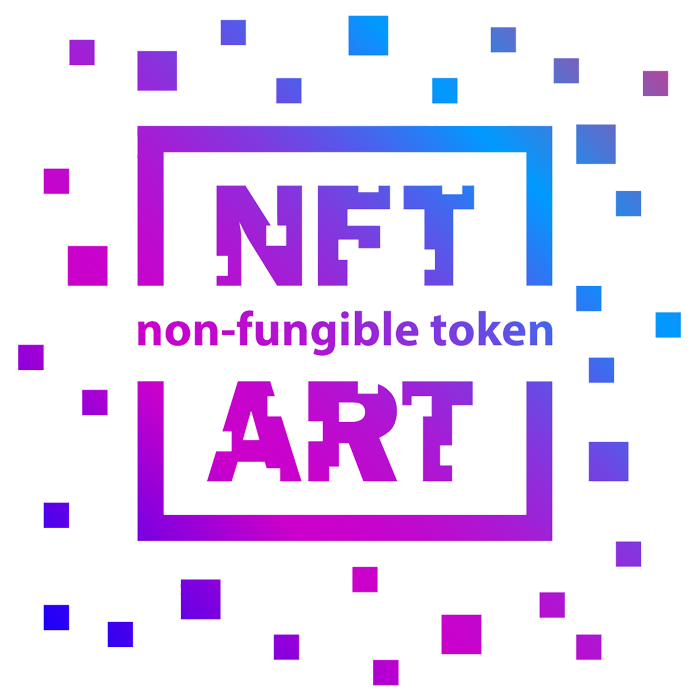 NFT Storage
NFTs Storage requires availability and assurance. With IPFS your NFT metadata is always available, and assured to be publicly verifiable. When you upload your NFT on Myraah IPFS node, you immediately generate CID, which you can use with marketplaces such as Opensea or Raribale to mint and sell your NFT art.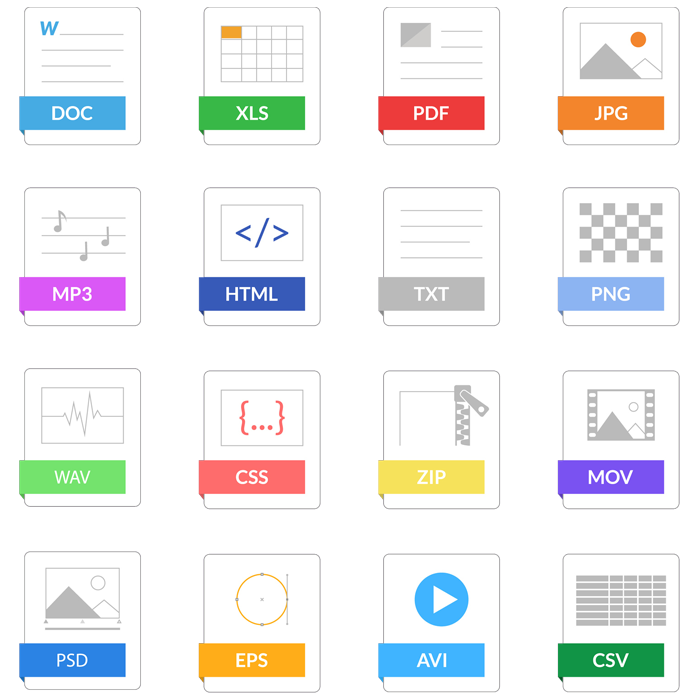 Encrypted IPFS General Purpose Storage
Privacy and Ownership are key tenets of Web3. IPFS storage aligns with the Web3 vision, user data is as important as asset and should be stored and managed without control from any platform or cloud. We offer encrypted and sharable IPFS storage service where you remain in control of your data.