We are 83% cheaper compared with competitors
Below price comparison is made for standard business package.

Domain - Yes
Hosting 100 GB
Bandwidth100 GB
Website Builder: Yes
Email ID10
AUTO SEO: NO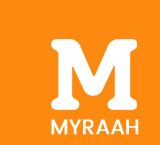 Domain - Yes
Hosting 150 GB( 50% More)
Bandwidth150 GB( 50% More)
AI Website Builder: Yes
Email ID10 (10 Times)
AUTO SEO: Yes

Domain - Yes
Hosting 5 GB
Bandwidth10 GB
Website Builder: Yes
Email ID10
AUTO SEO: NO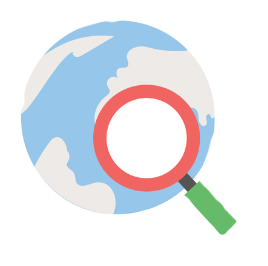 Domain Name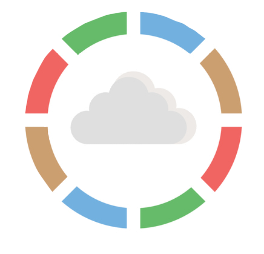 Hosting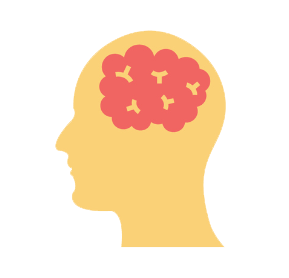 AI Website Builder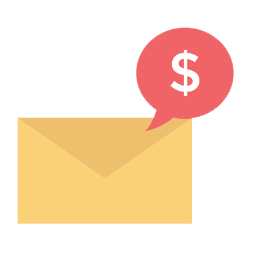 Emails
Our package includes everything you need to start your business online
Our basic package includes below essential elements. If you need more check our our Add-ons.
One Premium Domain
Hosting Included
AI Website Maker
Professional Emails
Enhance your website with Add-ons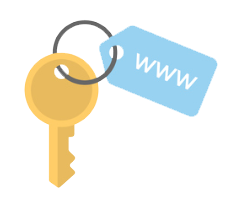 Domain Privacy
Hide your contact details to avoice spam
Rs 99 Per Year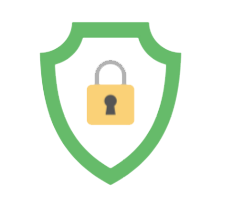 Security Certificate SSL
Make your website secure and improve Google ranking
Rs 299 Per Year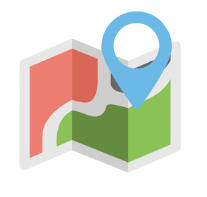 Google Business Page
Get your business visible in Google map search and get customers
Rs 499 Per Year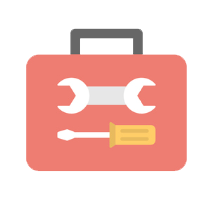 C Panel Access
Get access to control panel of your website
Rs 499 Per Year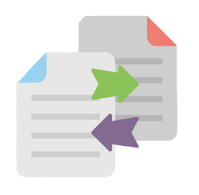 Convert To Wordpress
Get myraah design converted to wordpress and edit using wordpress.
Rs 499 One Time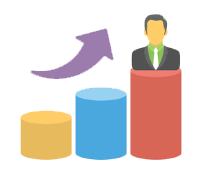 Smart Analytics
Get daily website traffic report on email and monitor trends.
Rs 199 Per Year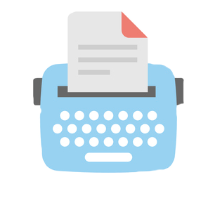 Blog Integration
Get a wordpress based blog integrated with your website
Rs 499 One Time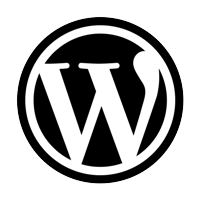 Wordpress Installation
Want to use wordpress for your website. Use any wordpress theme on our hosting.
Rs 499 One Time
How our AI powered technology creates websites in seconds

Enter website URL which you like ( ex: www. myraah.io )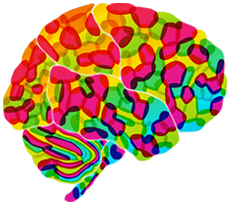 Cognified
Our deep learning algorithms predict what exactly you need in your website

Codified
Creation engine then automagically designs and codes responsive website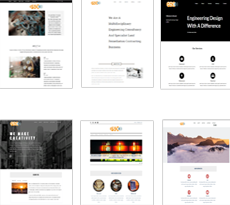 Choice
You get to choose from thousands of options. Just select the option you like
Get your business online in 3 easy steps
Search & Choose A Domain Name
01
Domain names is your digital address. Example: Google.com, Myraah.io
Choose a domain with name of your business
Choose the right extension .com,.co.in,.in etc
Try different combinations and choose the one available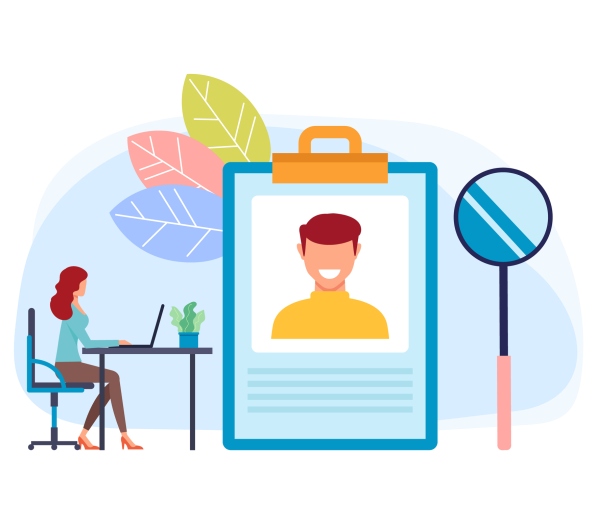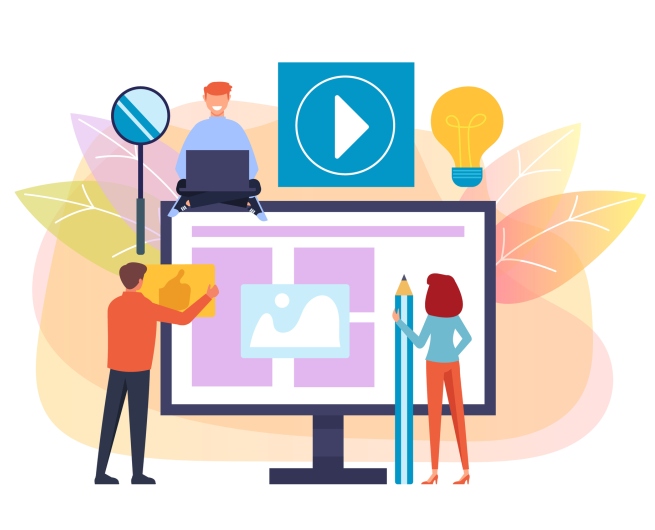 Create your website using our easy to use AI website creator
02
You don't need any IT, coding or designing skills to create website. Just answer 5 simple questions and Myraah AI automatically creates website for you.
Just choose from thousands of unique designs
Edit using simple click to edit tool
Choose Ad-ons & Publish Online
03
Once you have edited your website. Just choose add-ons you want for your website.
SSL, Domain Privacy, Google Business Page & More
Checkout & Pay
Your website is now live!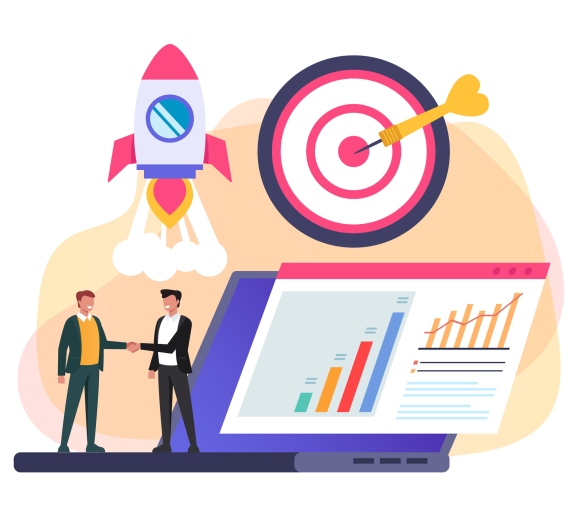 Verified User Reviews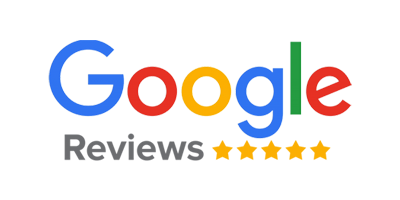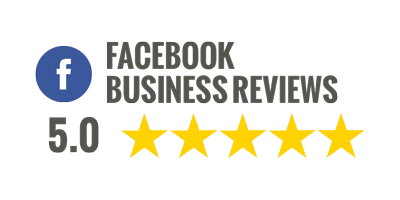 Have More Questions?
We are here to help