Launch Your Web 3 Website In Three Easy Steps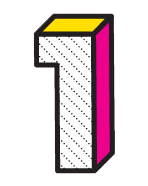 Provide basic details about your business such as name, logo, contact number etc.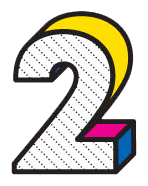 Choose a design from hundreds of designs created by Myraah's AI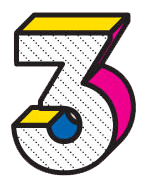 Launch on Web 3, you can use to access your site at: https://yourname.myraah.site
Make Your Site Available Through Any Domain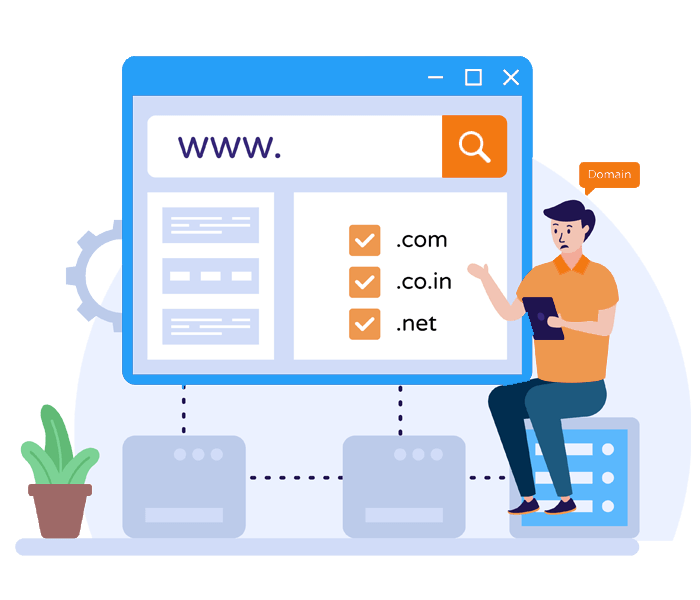 Your Web 3 website can be opened by typing yourdomain.com rather than the myrah.site subdomain. In this case you will need to attach the domain to your web3 site
You can attach a domain to your web3 site, using our integration. You can either attach pre-owned domain or buy a domain through us.