Launch Your Web 3 Website In Three Easy Steps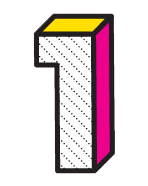 Provide basic details about your business such as name, logo, contact number etc.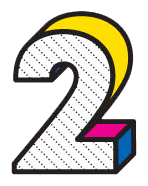 Choose a design from hundreds of designs created by Myraah's AI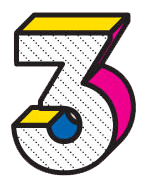 Launch on Web 3, you can use to access your site at: https://yourname.myraah.site
Make Your Site Available Through Any Domain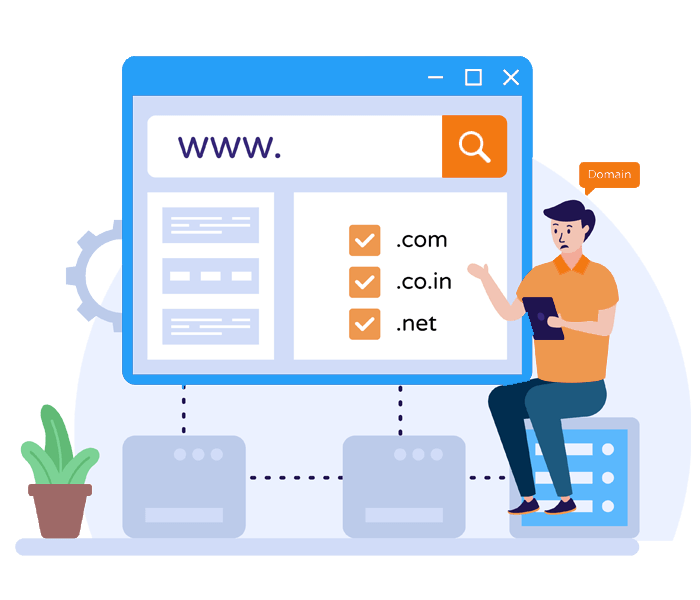 Your Web 3 website can be opened by typing yourdomain.com rather than the myrah.site subdomain. In this case you will need to attach the domain to your web3 site
You can attach a domain to your web3 site, using our integration. You can either attach pre-owned domain or buy a domain through us.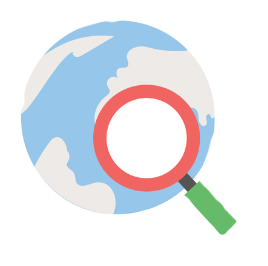 Domain Name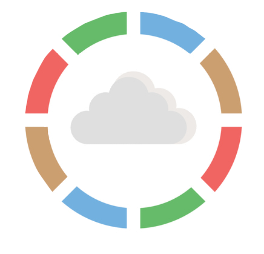 Web3 Hosting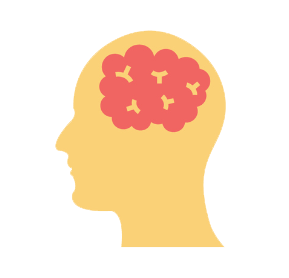 AI Website Builder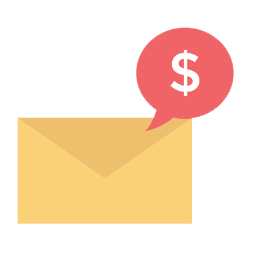 Emails
Our package includes everything you need to take your business online
Our basic package includes below essential elements. If you need more features check out our Add-ons.
One Premium Domain
Web3 Hosting Included
AI Website Maker
Professional Emails
Enhance your website with Add-ons

Domain Privacy
Hide your contact details to avoice spam
$10 Per Year

Security Certificate SSL
Make your website secure and improve Google ranking
$15 Per Year

Google Business Page
Get your business visible in Google map search and get customers
$10 Per Year

Mobile App
Get your mobile app for your website hosted on Google play store
$30 One Time

Remove Our Link
Get daily website traffic report on email and monitor trends.
$10 Per Year

Global Data Pinning(USA & India)
More Nodes connected to you more faster your website will Open.
$20 One Time
Choose your plans.
Get discount upto 30% when you choose longer duration plans
*opt for CONNECT BASIC or CONNECT PLUS only if you have already purchased the domain.