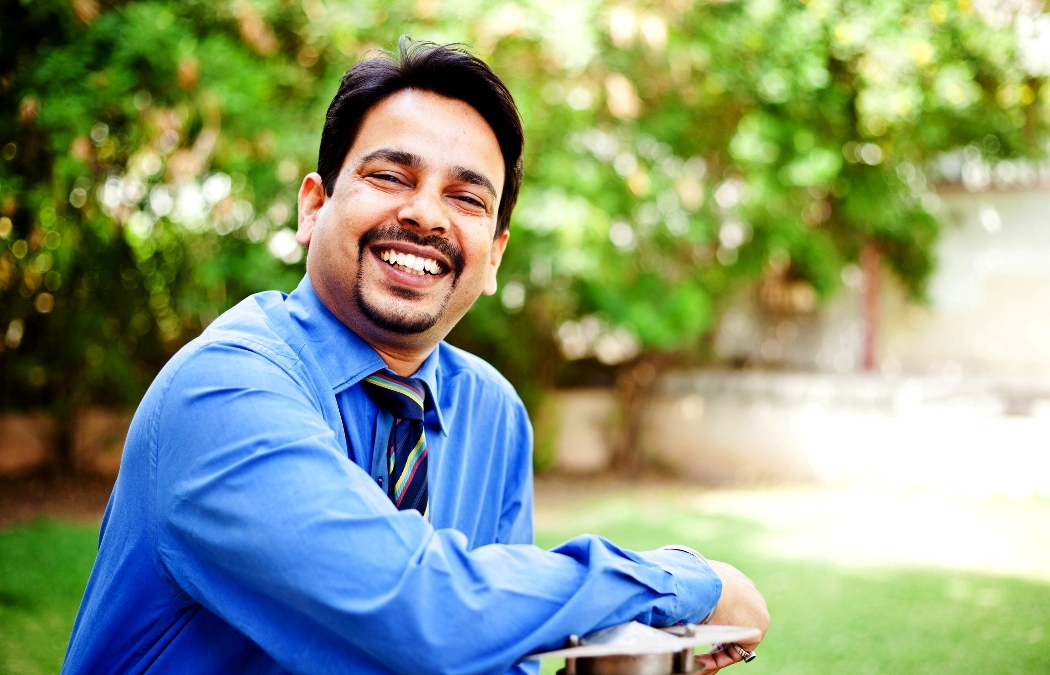 Now anyone can start a website design business
with our reseller program
No coding or desiging skills required
100% whitelable, your clients won't know about us.
More Than A Reseller - Become A Partner
Most of the companies who provide reseller hosting treat you as a reseller and nothing more - you give them business and earn a cut - That's it.
Myraah reseller program is more than that. We consider you as a long term partner. We believe that when you grow, we grow.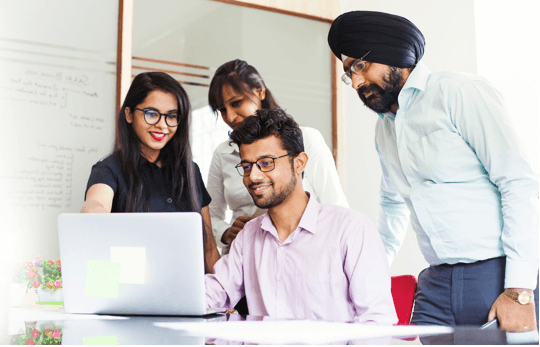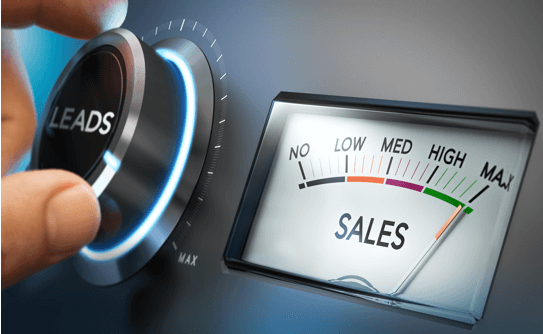 Grow Your Business With Sales Qualified Leads
When you partner with Myraah - we provide you with sales qualified leads - customers who are looking to get a website designed, mobile app developed or graphic design done, at no extra cost.
Host Yours And Client's Website With AWS CLOUD
Forget really slow websites. Propel the website that you meticulously designed to the super fast cloud. Get the power of AWS cloud without complex management and installation with our easy to manage interface.
Accelerate Website Production Time By 10X
And Reduce Your Website Production Cost By 90%
With Myraah AI website creation tool you can create a HTML website within minutes. You don't need to worry about coding anymore- Myraah AI does it all for you. Which means you can do hundreds of website projects per month with a couple of resources. Save over 90% on your production cost and boost your margins. And plus our NLP powered algorithms write the copy for your website as well.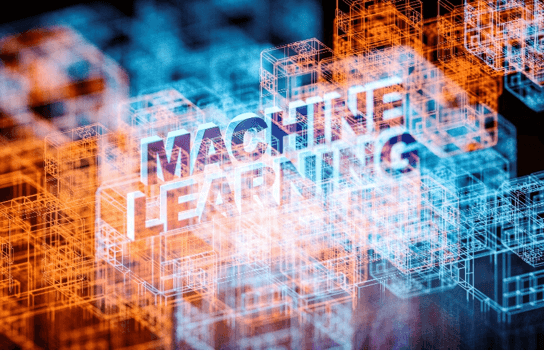 More Than A Website - Get Access To AI Tools
Get access to AI powered tools which enables you to create high resolution logos, discover memorable domain names and create unique brand names. All free of charge.
Best In Class Ddomain Pricing
We provide the best pricing when it comes to domain registration. Big Daddies can't beat us.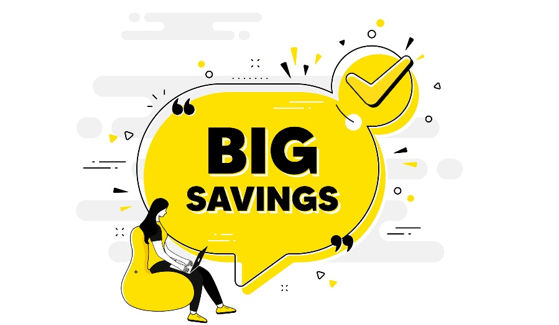 Your questions, our answers
FAQ about reseller program