Let's Get Started
Type your business name and hit enter...
( Example: Myraah technologies, St. John's School etc)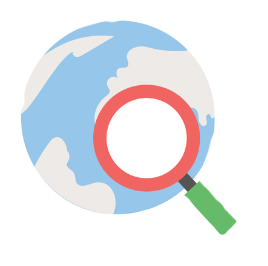 Domain Name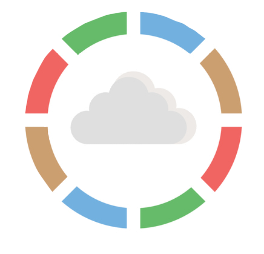 Hosting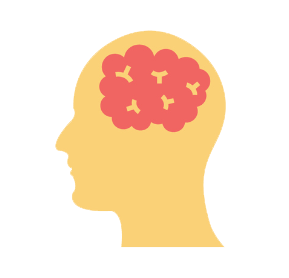 AI Website Builder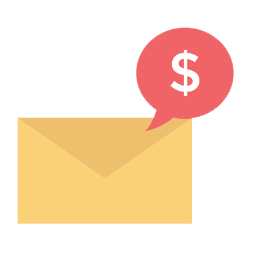 Emails
Our package includes everything you need to take your business online
Our basic package includes below essential elements. If you need more features check out our Add-ons.
One Premium Domain
Hosting Included
AI Website Maker
Professional Emails
We are 63% cheaper compared with competitors
Below price comparison is made for standard business package.

Domain - Yes
Hosting 100 GB
Bandwidth100 GB
Website Builder: Yes
Email ID10
AUTO SEO: NO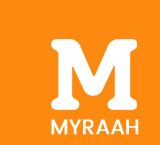 Domain - Yes
Hosting 150 GB( 50% More)
BandwidthUnlimited
AI Website Builder: Yes
Email ID50 (5 Times)
AUTO SEO: Yes

Domain - Yes
Hosting 5 GB
Bandwidth10 GB
Website Builder: Yes
Email ID10
AUTO SEO: NO
Choose your plans.
Get discount upto 45% when you choose longer duration plans
CHOOSE CURRENCY [ / ]
*opt for CONNECT BASIC or CONNECT PLUS only if you have already purchased the domain.
Trusted by 1000's of businesses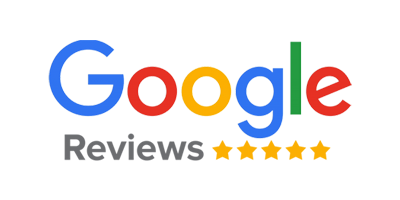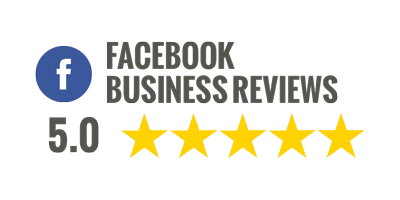 How our AI powered technology creates websites in seconds

Enter website URL which you like ( ex: www. myraah.io )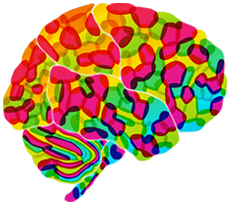 Cognified
Our deep learning algorithms predict what exactly you need in your website

Codified
Creation engine then automagically designs and codes responsive website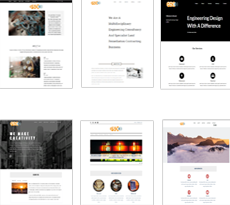 Choice
You get to choose from thousands of options. Just select the option you like
Get your business online in 3 easy steps
Provide basic information about your business
01
Myraah AI needs just three details from you to create a website.
Name of your business
Your Logo or color choice/li>
Contact information you want to use on your website.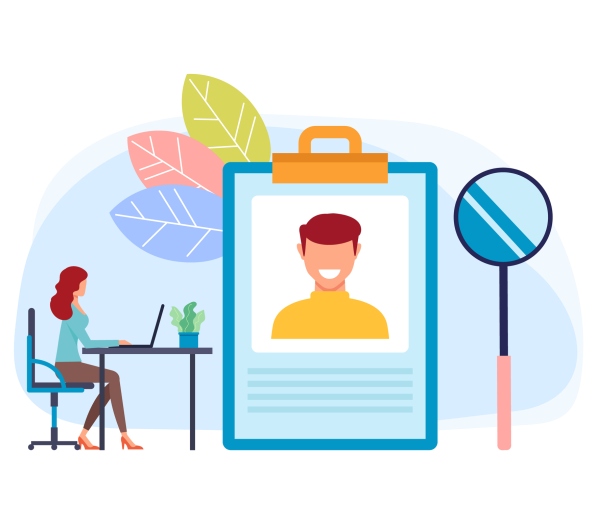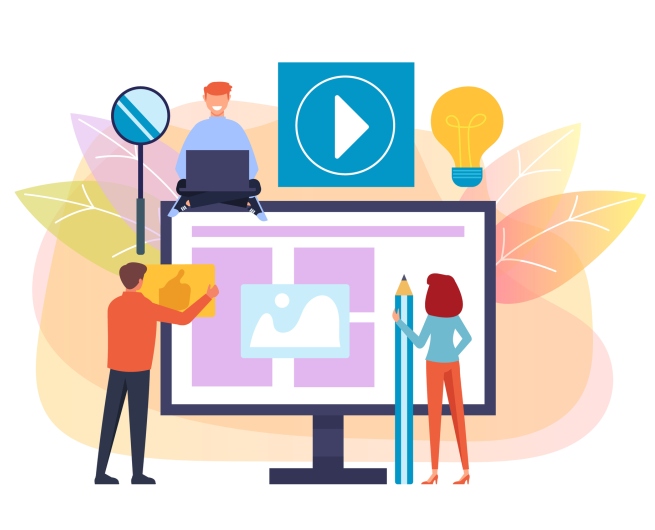 Create your website using our easy to use AI website creator
02
You don't need any IT, coding or designing skills to create website.
Choose from thousands of unique designs created by AI
Edit using simple click to edit tool
Choose your domain and publish
03
Use your own domain or get a new domain.
Select your plan
Checkout & Pay
Your website is now live!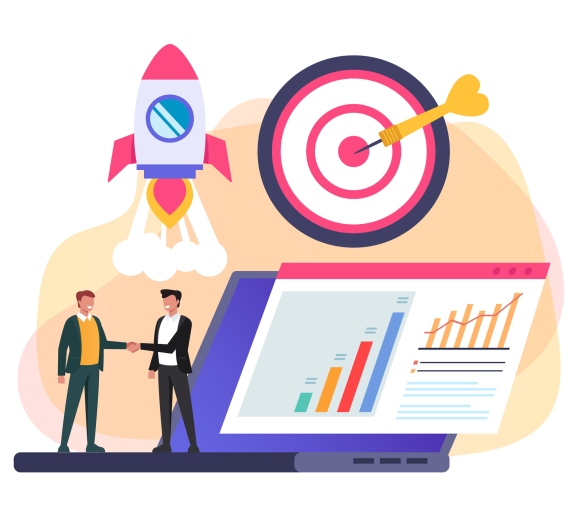 Have More Questions?
We are here to help