Unique Design
Unique design created by Myraah A.I.
Admin Panel
Complete admin system for managing your website.
Get Inquiry
You have receive inquiry directly in your email.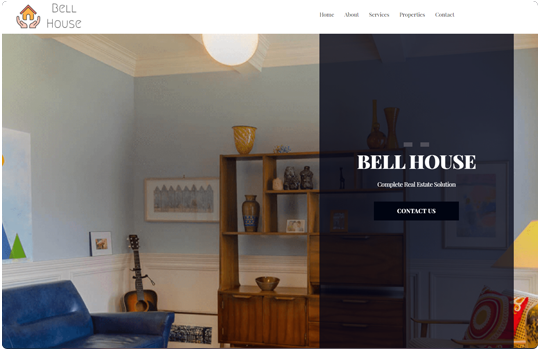 Get unique and user friendly designs
Just choose from hundreds of tailor-made designs generated by our AI. No need to drag-drop or design it on your own. Our algorithm is designed to take care of the important UX aspects. It can automatically choose the right colors, fonts and visual elements which are expected to give the best user experience.
Tell your story and showcase your properties
Narrate your story and showcase your properties in a stylish way with our best in class visuals. Just choose from hundreds of designs, unique styles of display created by our AI.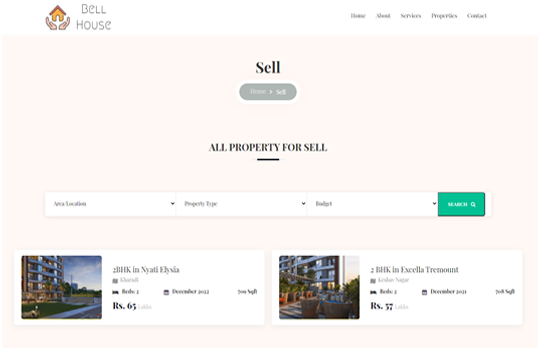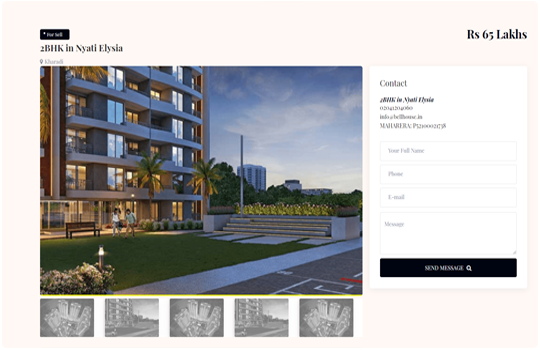 Integrated lead generation system
All websites created through Myraah comes with an integrated lead generation form. This means prospective clients who are looking to buy or rent can contact you via online form or can call you from anywhere in the world.
Manage your website through built in back end
Website built on Myraah is powered by a built-in admin panel. Manage your website content, buy/sell/rental properties, pictures and videos with ease.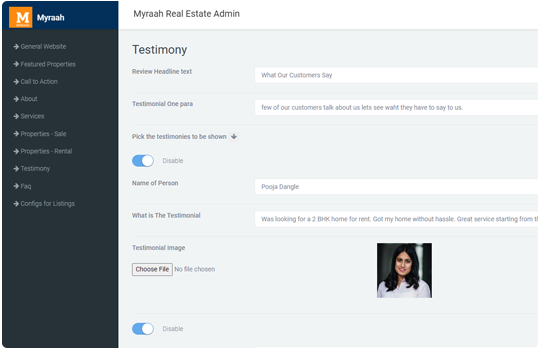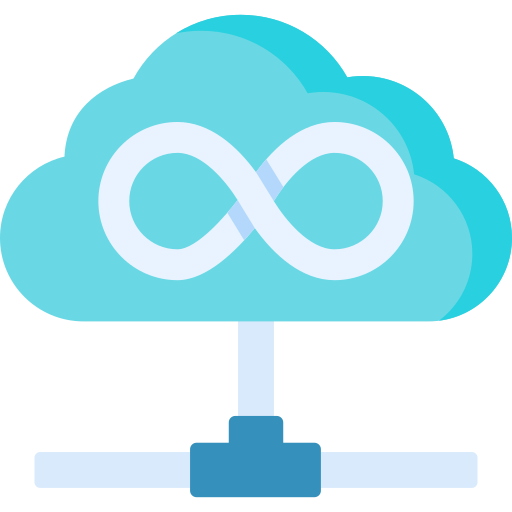 Super Fast Cloud Hosting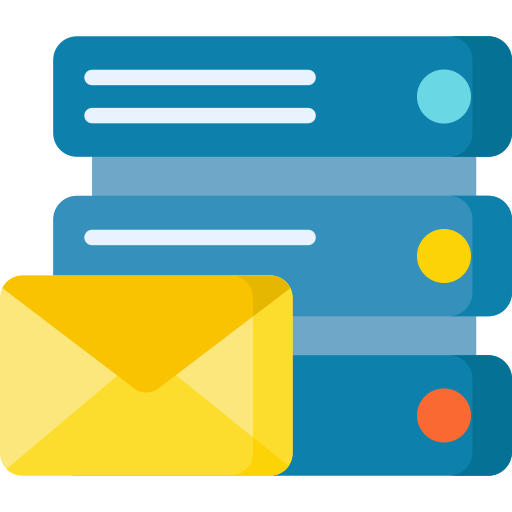 5 Email IDs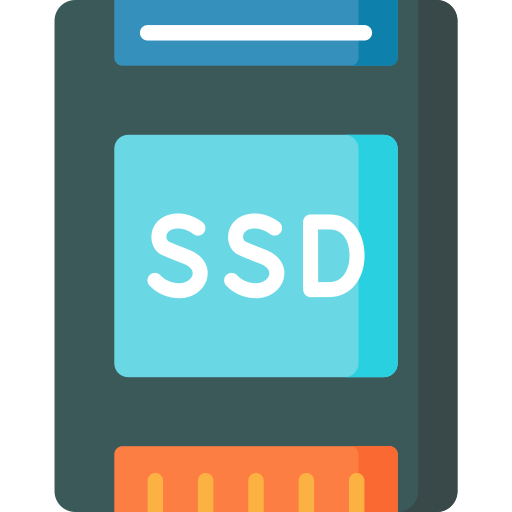 5 GB SSD Storage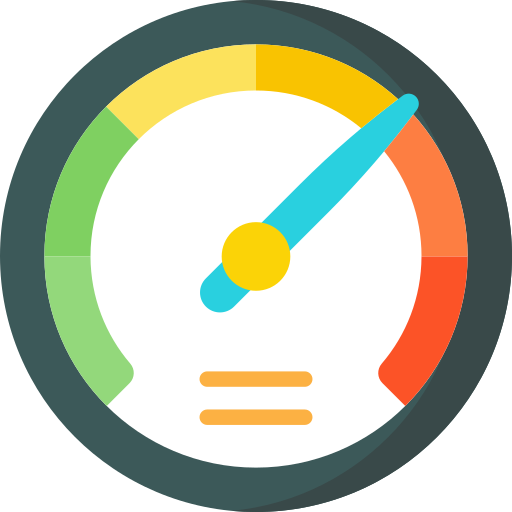 Unlimited Bandwidth
Rs 7500 + GST / year
All in for a price which includes set-up, hosting, emails, website and admin access.