Tell your story with your own website
Get noticed by brands, showcase your videos, team and services. Simply provide your channel link and we will automatically pick up your videos and branding assets, to create a ready to publish website in minutes. You get to choose from hundreds of design created by Myraah.
The below sections are included by default with every website. Click on the links to preview.
Let's Get Started
All it takes is few clicks with Myraah AI. Try now!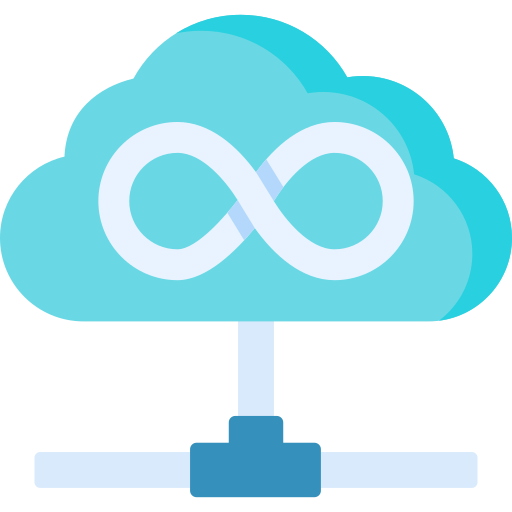 Super Fast Cloud Hosting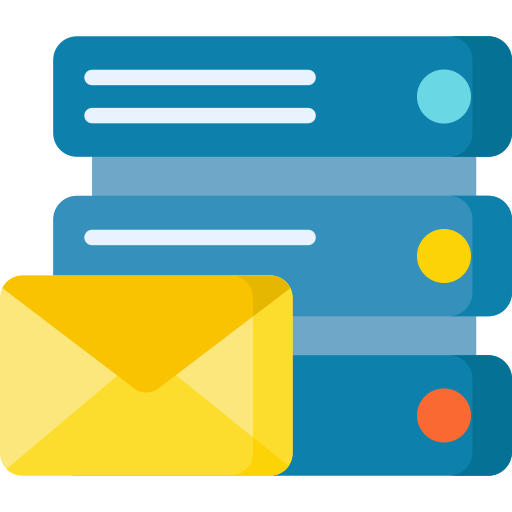 5 Email IDs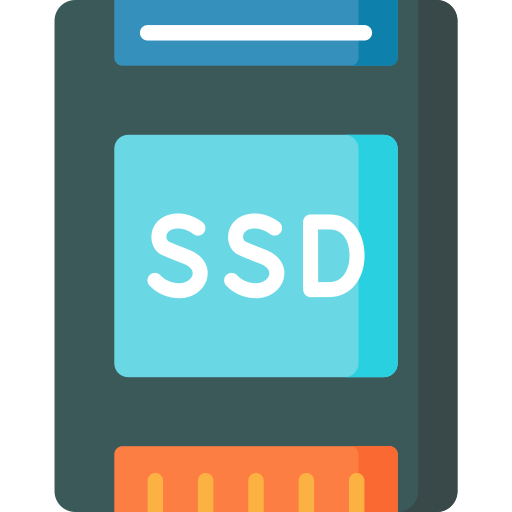 5 GB SSD Storage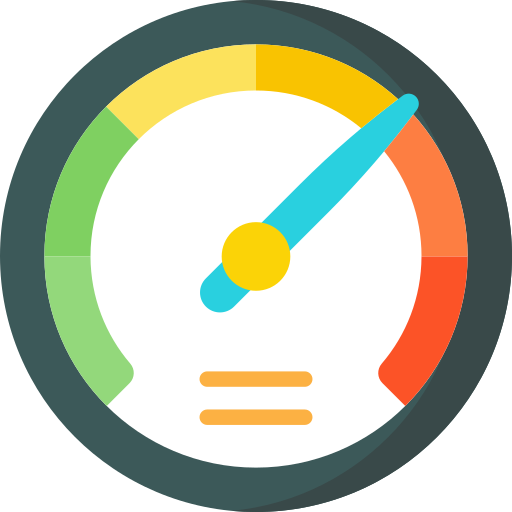 Unlimited Bandwidth
Choose your plans.
Get discount upto 45% when you choose longer duration plans
CHOOSE CURRENCY [ / ]
*opt for CONNECT BASIC or CONNECT PLUS only if you have already purchased the domain.