Customer Reviews
What users are saying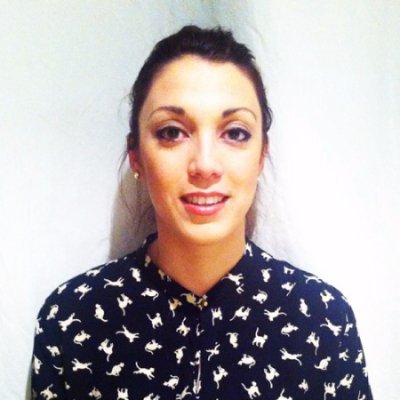 Natalie
CEO/w7th
We tried them all — Template Monster etc. When we found Myraah to be easy & best option.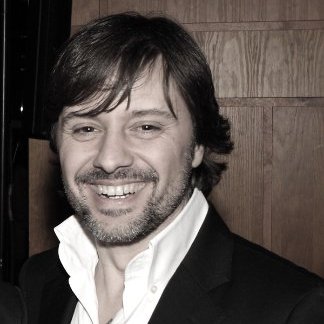 Andrie
Owner/Innovise
Great service as it makes my life easier.I am sure I'll be using this again.
Lynda
Owner/Colorado Inc
Great design and great service website was up in a day.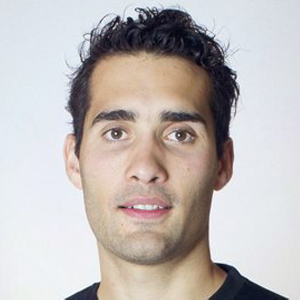 James Tobin
Owner/RDG Edu
I was a little skeptical at first, but ended up with designs that have worked well.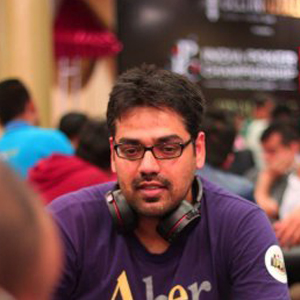 Gaurav
Owner/Think Big
We didn't know what to expect but it was terrific! We had great options to choose from.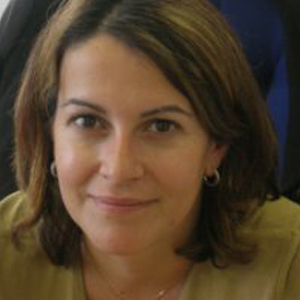 Lisa Murphy
Owner/The Punch
Awesome website! Very easy to use and the support service is great!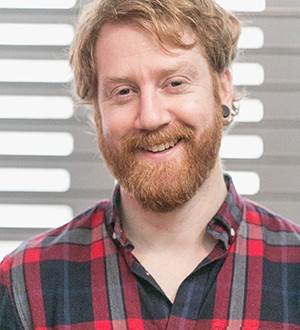 Svev Bieder
CEO/BB Inc
Easy to use.Designs produced are relevant and good.You can't ask for more!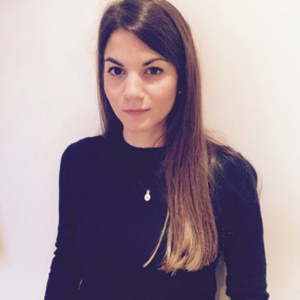 Casey
Partner/Crundell Law
A truly amazing service with reasonable prices and, believe it or not, a really enjoyable platform.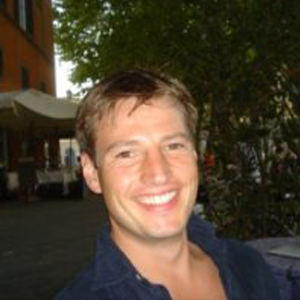 Jason
Owner/City Web Studio
Brilliant idea and quality work. What more can I say? Wondeful product to get a website.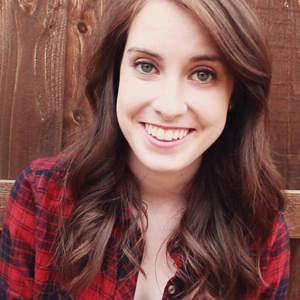 Mariella
CEO/DME Solutions
Very impressive end result and nice support from the customer support team.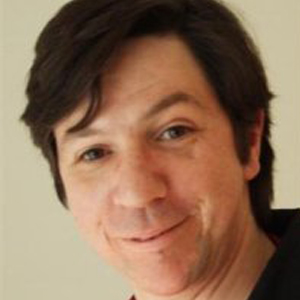 Ryan
Owner/Mustang Co
This is such a wonderful service. We have been pleased thus far. Very pleased!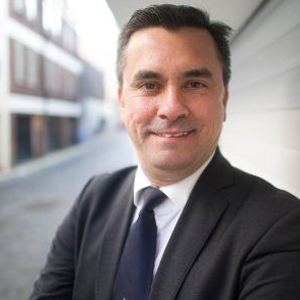 Kevin
Owner/Law 20-20
The ease of use is fantastic. I like design produced by the software.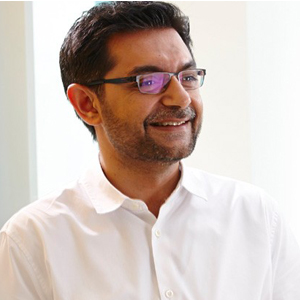 Chintan
Owner/ID5
Websites created are beautiful and meet all our design needs! Highly reccomended.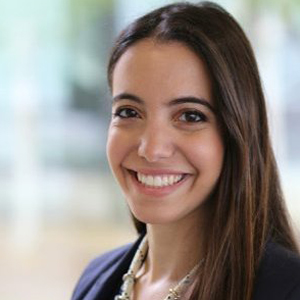 Anne
CEO/Kale Interiors
As a small business, this gives me access to many designs and was created in quick time.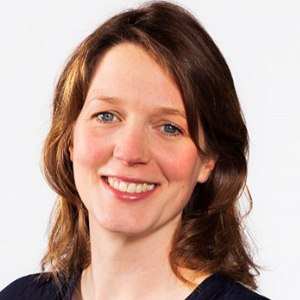 Danielle
Founder/Logic Media
I love It. The designs are so good that it is hard to choose a winner.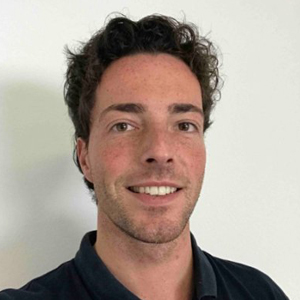 Aston
Owner/Tutle Jet
We were absolutely blown away by the quality of the designs produced.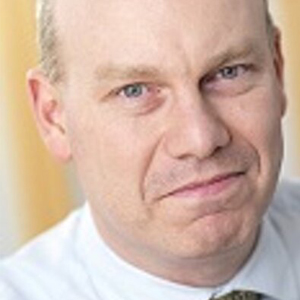 Chris
CEO/Mile7
The designs were great. I am impressed with the quality, the varying designs.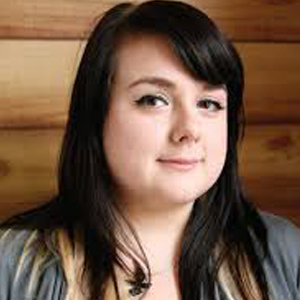 Julie
Owner/350 Marketing
I was uncertain what to expect from this but I have to say,experience was impressive!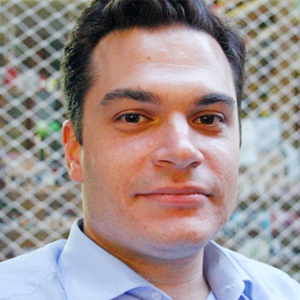 Kenny
Artist/Numark Design
The system works perfectly.I can think of no better way to get website done.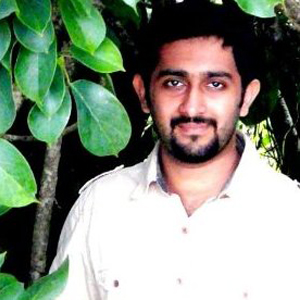 Pusp
Photographer/Seven2
Fantastic experience and a great design at the end, that too in just 60 seconds!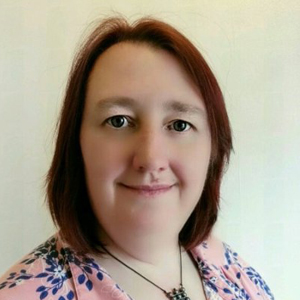 Paula
Owner/Confex
Very quick and simple process. I am very happy with the professional designs created.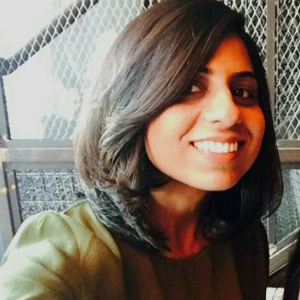 Priya
CEO/360 Digital
I'm so glad I opted for it. It works like charm.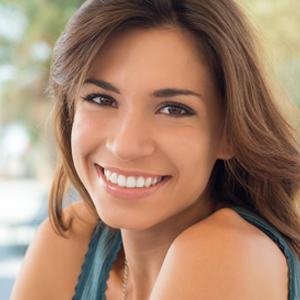 Stanley Garland
Owner/Webika
I couldn't believe the multitude of design ideas produced by Myraah in 60 seconds.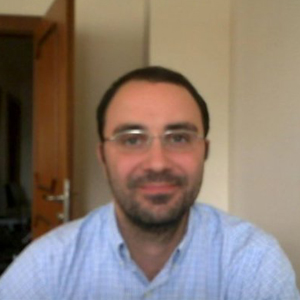 Lucas Williams
Real Estate Agent/Hornet Homes
With their service I am ensured of getting exactly what I ask for, and I'm all for the efficiency.