Here is a famous saying to start with:
" Half the money I spend on advertising is wasted; the trouble is I don't know which half ".
- John Wanamaker ( One of the pioneer in marketing )
On an average a company flushes almost 2/3 of their entire marketing budget down the drain every month.
That's right; more than half of all marketing dollars spent bring in very little return for most businesses. You may find that hard to believe. How in the world can there be that much waste?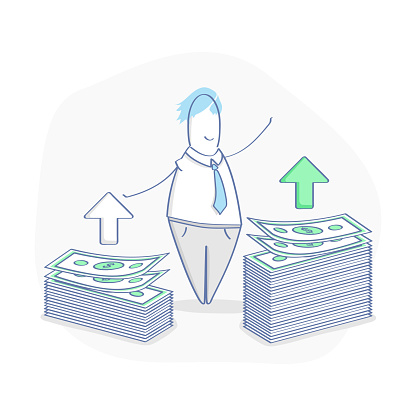 Imagine, if you applied all the wasted money to effective marketing? Your marketing would be 300% more effective with the same exact marketing budget.
Here is a simple formula of new successful marketing:
New Marketing = Measure Marketing Results + Adjust & Automate
Effective tracking requires, recording origination of every visits to your website. That means, when a visitor comes to the website, system should record how they found you.
Basic analytics code installation partially achieves that. But, when leads are generated via call it fails.
For example, visitors coming from Google Ad will see and call a different phone number. While, prospects responding to Facebook ad should see a different phone number.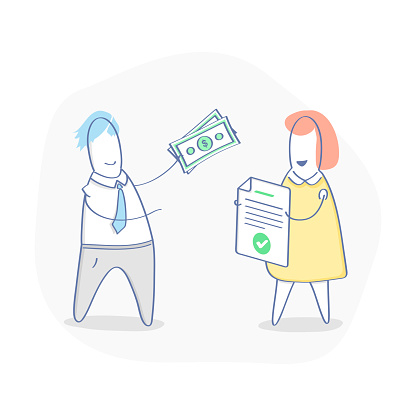 So that, we exactly know where the user came from? So that, you can divide your marketing budget effectively.
Almost all small businesses and new start-ups ignore this. Many believe it is too complicated to set up and not needed for their small business. But that's not true.
This is where, our automated tracking helps.
Our software allows you to track origin of every site visitor. It also allows you change the marketing copy and contact details based on the traffic source. This means you can know from where leads and sales are coming.
This is another way to get
SMART

.