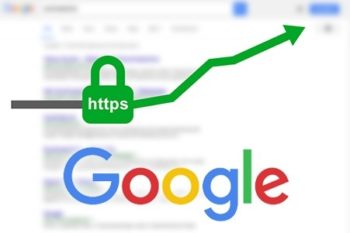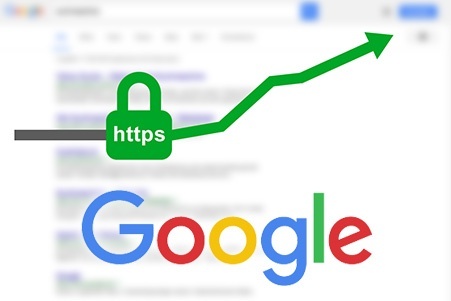 Well, gone are the days when people took SSL certificates to be a luxury. In today's age where hackers are everywhere, and the users are watchful than ever, securing your website using an SSL certificate is nothing but the necessity.
If you have your website with SSL certificate, then it is as simple as that. The reason is SSL certificate do two necessary or essential tasks; it offers authentication and encryption for your website. So, today in this article, we will find out how SSL certificate can significantly benefit your site. All you need is to read this article to get the insight of the benefits of SSL certificate for a website.
How SSL certificate can benefit your website
Visible Security Signals:
As we all know people are more conscious about security than ever, so it is one of the biggest concerns that you have to look after for visitors. In this regard, an SSL certificate can help you to show a sign of visible security on your website which indicates that your site is secure to visit.
It is not only necessary for blogs/websites but e-Commerce websites too. People avoid shopping from those online shops where they don't find security checkout option. So, one thing is clear now, if you want to improve your reputation, then SSL certificate is essential for your website.
Increase Conversion rate:
According to Studies, it has been shown that an SSL certificate can fantastic increase a conversion rate of an e-Commerce website. The estimated volume is 11-42% for e-Commerce websites.
Increase website's online transaction value:
With an increase in conversion rate, SSL certificate for an e-Commerce website can also increase the average online transaction value for each sale. With the advancement in online purchases, most of the concern users now have security issues for the amount being paid. And it's natural! If someone is paying for stuff, he must want to have a safe and secure transaction.
According to a survey, an SSL certificate that was being installed on a beauty product website shown an increased value of transaction by 23% than ever. Well, this makes sense, if a customer has faith on your site, he will be more likely to spend huge amount rather than being feared of losing that value.
HTTPS-Google's ranking algorithm:
Well, Google has already declared that a strong HTTPS encryption by default for a site is the factor within their search algorithm. However, the importance of HTTPS for the website has been demonstrated by further studies. So, you need to consider it if you want to keep your site according to Google's algorithms.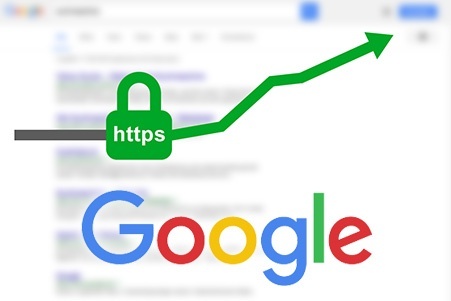 Browsers increasing their alerts for non-secure sites:
From 2017, Google has been giving security notices in chrome for the users if the website has no valid SSL certificate found on the pages with the sensitive information requested. So, Firefox and many other browsers have not started following suit and also google now sending out a proposal for all the browsers (user agents) to begin marking sites on HTTPS only as "No-Secure."

Final Thoughts:
So, next time if ever this question arises in your mind "Do I need SSL Certificate?" Then alter your question to "Why Do I need to have an SSL certificate? And how many types of Certificates are available?"